The true essence of prosperity is rarely measured in profits and revenues. Its true dimensions run across the virtuosity of humans that sprouts from the sense of giving and sharing. The grandeur of festivities like Diwali is deep rooted in a similar principle, it mandates sharing the best of what one has with those they hold dearest to them.
Give-and-take is just a basic survival attribute but it gets a whole new meaning on auspicious occasions as the exchanges are accompanied by blessings and best wishes for the recipients. This explains why gift giving cannot be overlooked as a vague formality. Making a wish is the oldest tradition and it is customary to twin it with appropriate presents. In case, you have similar plans this Diwali, we have some unique traditional handicraft products to serve your purpose: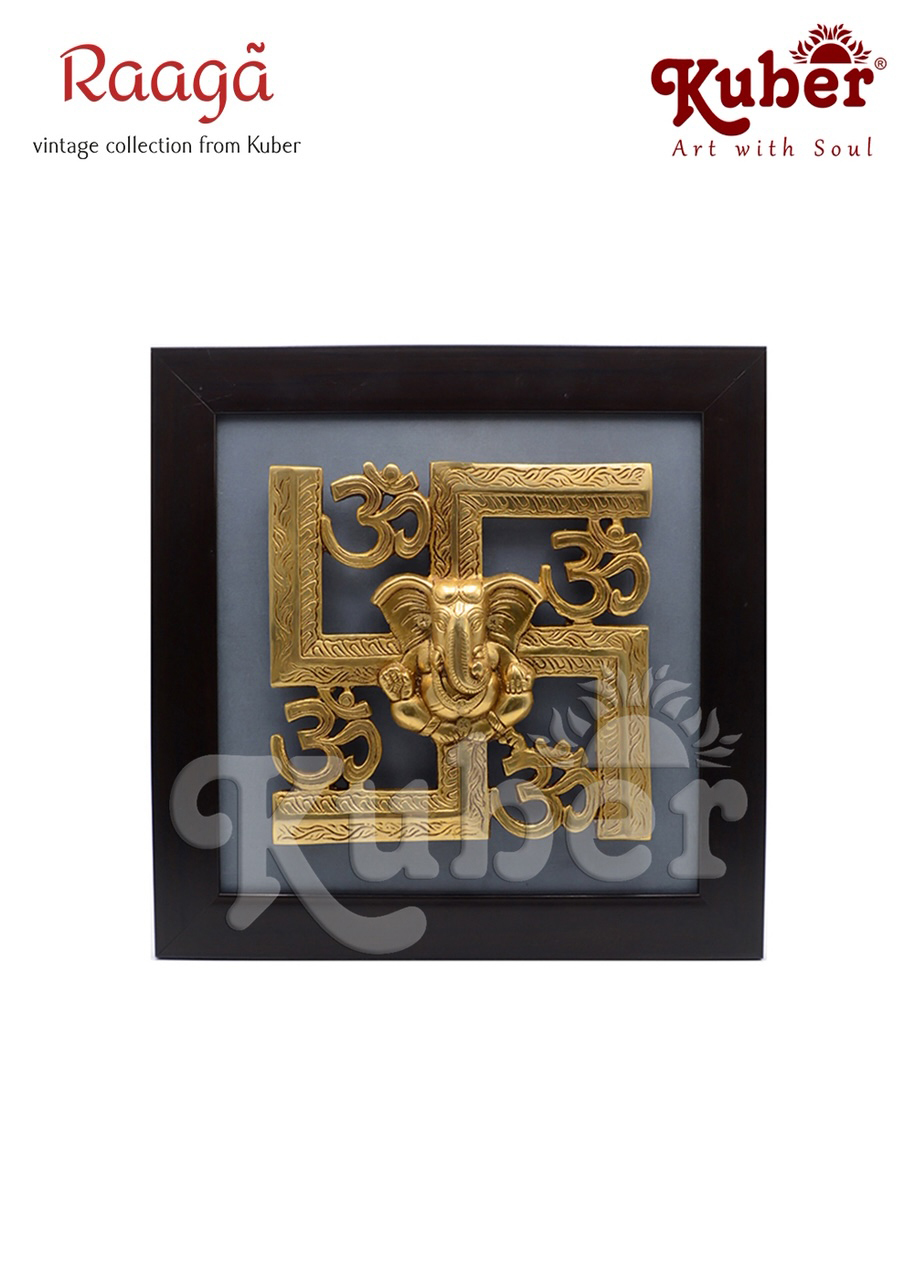 Dry Fruit Tray: Dry Fruits are considered auspicious and divine among Hindus. Their high nutritional value earns them a premium status in edibles offered to all Hindu deities during poojas and celebrations. So when you gift dry fruits to a dear one, it expresses a sincere intention of well-wishing for others. Beautifully engraved metal trays with dry fruits get top slot in the list of premium traditional Diwali gifts. There are plenty of handicraft traders in Jaipur that offer metal trays with genuine silver and gold polish.
Metallic Diyas or Lamps: All major festivities discern the significance of light in their own way. During Diwali, the luster of light is embraced by lighting lamps or diyas.
In Northern India, people often wish Happy Diwali to their neighbors and friends by lighting a diya on their doors. So, the quest of most traditional Diwali gift can easily conclude on metallic diyas. The handicraft market in Jaipur, Rajasthan, serves as epicenter of most spell bounding metal lamps designs. You can find a wide array of intricately designed lamps much capable of lending a regal characteristic to any corner they are placed.
Lord Ganesh Idols and Pictures: Lord Ganesh is the remover of obstacles and god of wisdom and prosperity. He has a rightful place besides Goddess Lakshmi, the supreme goddess of wealth and prosperity. He is worshipped along with her on Diwali night and hailed as the harbinger of auspicious beginnings. So, gifting Ganesh idols and framed pictures on all significant occasions, including Diwali, has been a tradition. You can either go for a well-sculpted stone idol studded with precious stones or a metal statue with genuine silver or gold polish. If you wish to keep it unique, a small metallic sculpted idol in a frame can easily be found in Diwali special stores specifically set up by Jaipur based handicraft traders.
Ganesh-Lakshmi Idols: Lord Ganesh and Goddess Lakshmi are the main deities that are honored on Diwali. All major preparations and rituals are commenced in their honor, therefore, anything that represents them remains the most appealing Diwali gift. It is one of the most precious gift that can be given to anyone as a true blessing or wish. Metallic Ganesh-Lakshmi idols with genuine silver or gold polish can be availed in all possible sizes and designs in stores across India. You just need to set your budget and requirement and a Pandora's box will open for you to choose from.
Lakshmi Narayan : Goddess Lakshmi's better half, Lord Lakshmi Narayan is the final divine form that controls the wealth, prosperity, and wisdom all across the universe. He is the core of all worldly things that humans hold dear. There are many households in India that worship Lord Lakshmi Narayan along with the goddess Lakshmi on Diwali. So, it is not out of context to present someone with a Lakshmi Narayan Idol or a picture as a Diwali present. There are many iconic moments picturized from the eternal stories Lord Lakshmi Narayan by great sculptors and artists on India. You can always pick any of those and present it to someone you wish well.
All Indian festivals are a means to channelize mutual harmony between living beings. Gifts are just a sweet gesture of appreciating someone' presence in one's life. So, in true spirit of Diwali make sure you express your gratitude in best possible way.